About the Company
Since 1999, Probatum Technologies has been providing case management solutions to residential and non-residential community corrections agencies. From our headquarters in south central Ohio, we have seen the dramatic impact of prescription and non-prescription drug abuse on our communities, on our friends, and within our own families.
Our mission is to help people change. We don't provide supervision or treatment; instead we create the technology to make your supervision and the treatment you provide more effective.
Looking for more
innovative technology?
CASANO is a client-facing mobile app designed to increase the effectiveness of supervision and treatment by addressing criminogenic needs identified by standardized risk assessment tools.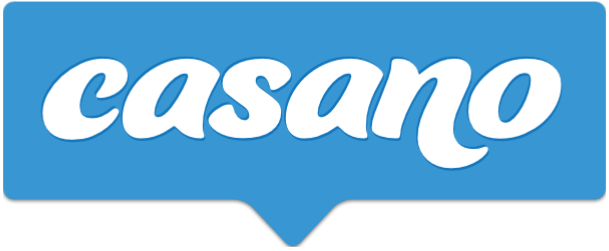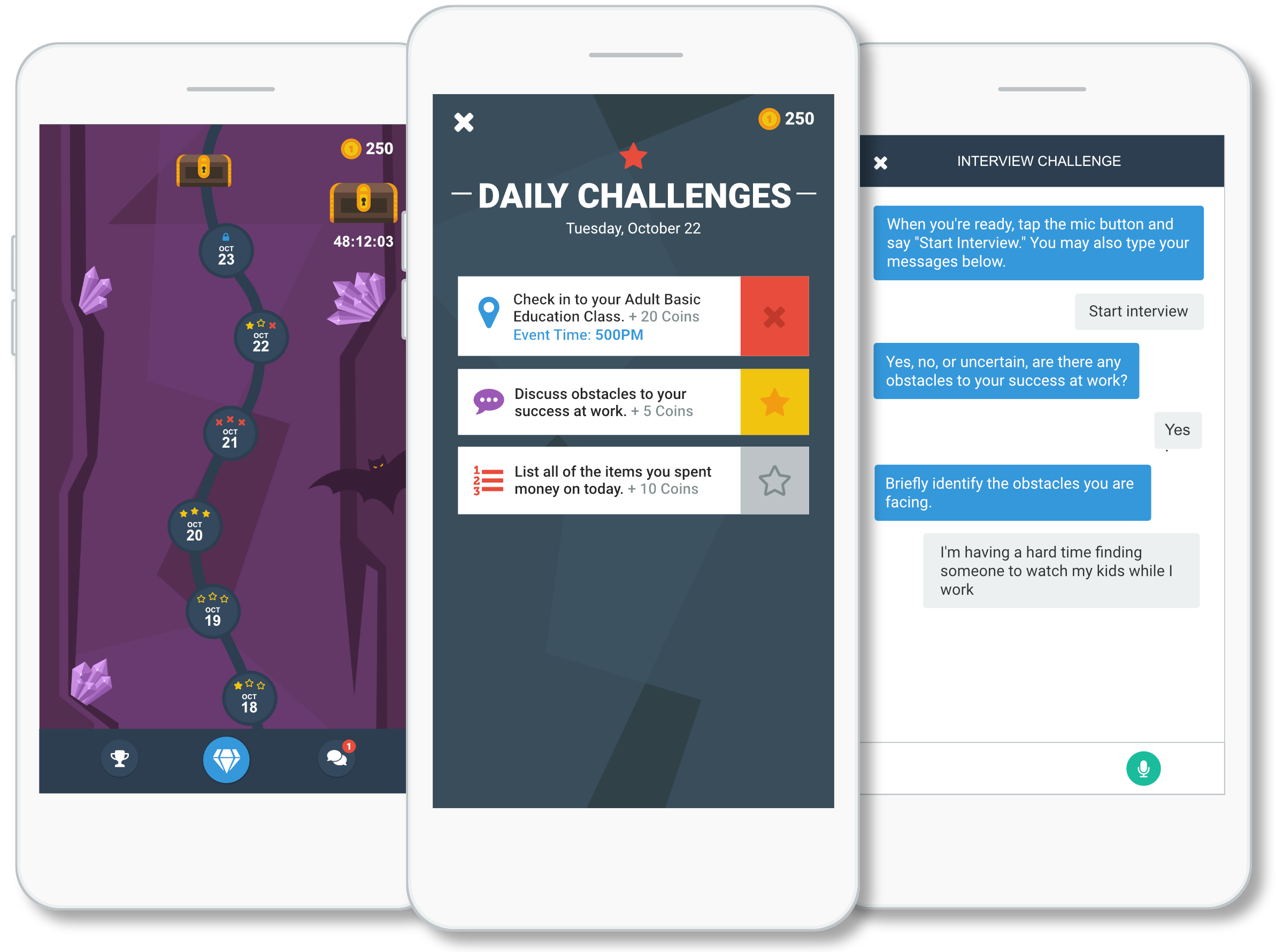 OSU South Centers
1862 Shyville Road
Piketon, OH 45661

888.599.7507 (toll free)